Is this one of the commission members?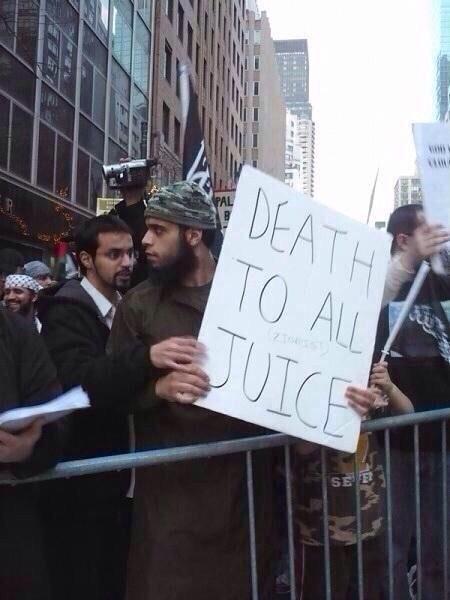 FARGO, N.D. — Fargo is cracking down on juice consumption in day cares facilities.
Children attending day care in the city may drink no more than six ounces of juice per day, and only pure-juice products are allowed, according to a new ordinance passed by the City Commission at a June 23 meeting,
"Juice shall only be provided to children 12 months and older, and shall not be provided in a bottle,"the new ordinance states. "Only 100 percent juice shall be permitted and children shall receive no more than six ounces per day."
The ordinance says "Beverages with added sweeteners, whether artificial or natural, shall not be provided to children."
The five-member commission passed the ordinance on the consent agenda with no debate or comment from the commissioners.
Tony Gehrig, who campaigned for a seat on the commission but lost in June, says these ordinances go too far.
"I am the authority on my child's well-being, not our city commissioners," he told Watchdog.
"My day care reports to me my son's activities and what he consumes, and if my day care is not performing up to my standards, then the free-market solution is to fire them. This law is unnecessary, intrusive and an attempt to replace [parents] as the authority on their child."